What can we help with?
(Select Below)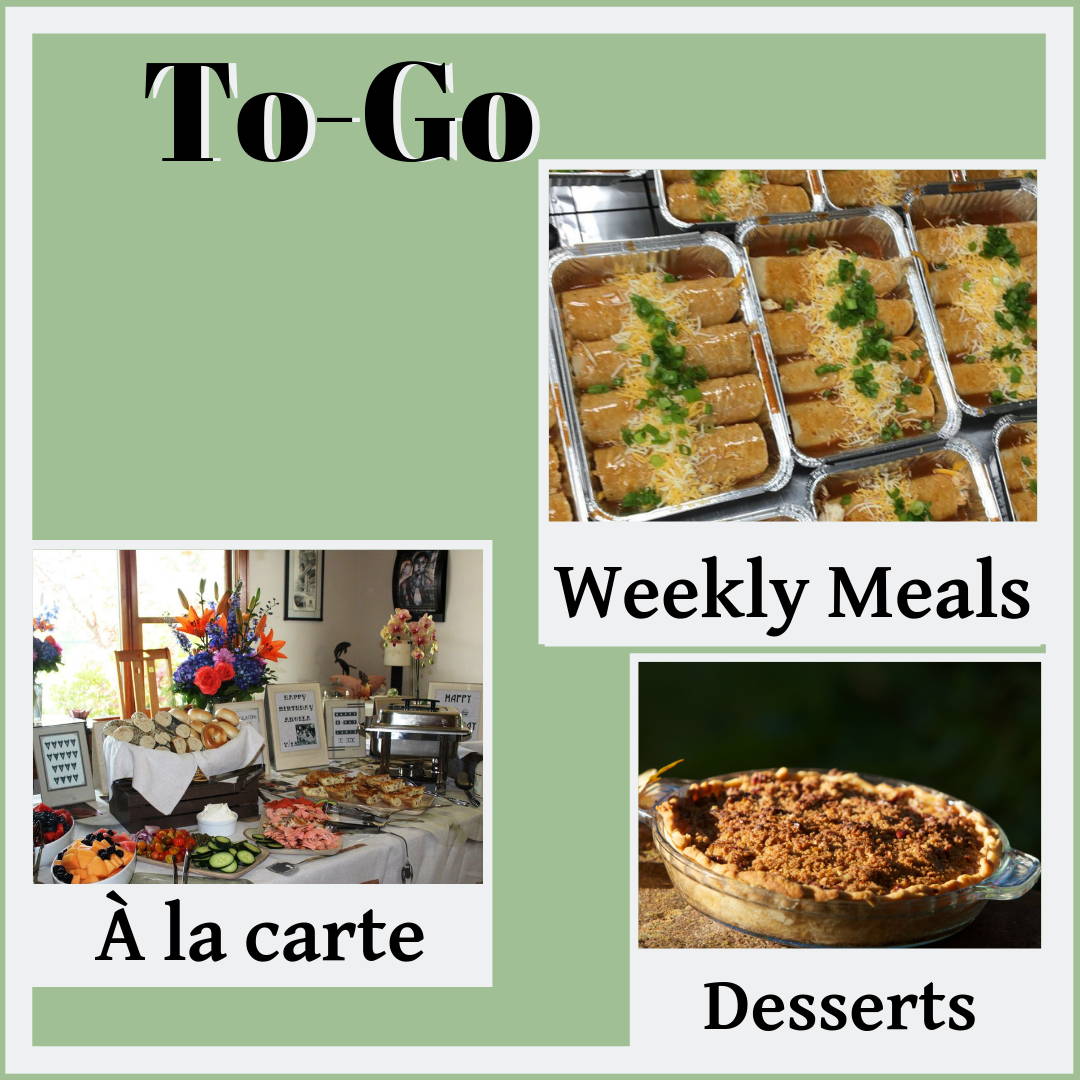 Weekly Meals
Order By Monday evening...
Pick Up Wednesday
ALWAYS AVAILABLE
Jerry's Lasagna
(Italian Sausage and Spinach)
$28 / 4-6 people
Roasted Chicken Enchiladas
(Red Sauce)
$20 / 2 people
*NEW*Quinoa with Broccoli, Carrots and Ginger-Scallion Vin
(vegan)
$12 / quart
*NEW*Autumn Minestrone Soup
(vegan available)
$12 / quart
---
---
---
---
---
---
---
---
---
Sweet Finishes
Snickerdoodles 
White cookie classic. 
Magic Cookie Bars 
Chocolate Chip / Coconut / Pecan / Cookie Crust
Chocolate Chip Cookies 
Needs no introduction. Try dipping in milk.
---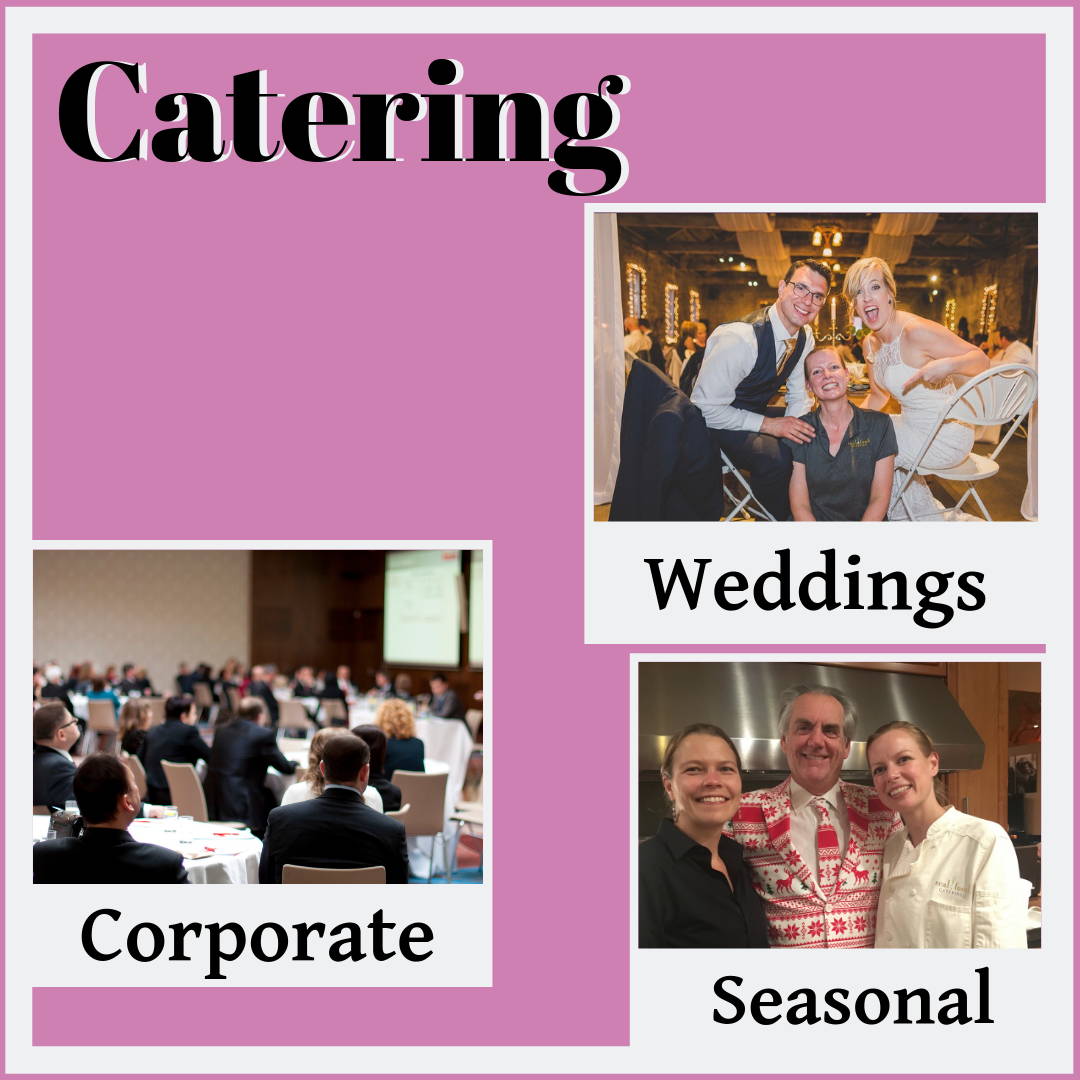 Catering Advice - Book Early
Planning something special? We have experience
with events large and small.
Menus are customized based on your preferences and seasonality of ingredients.
Fill out the form below and press send.
---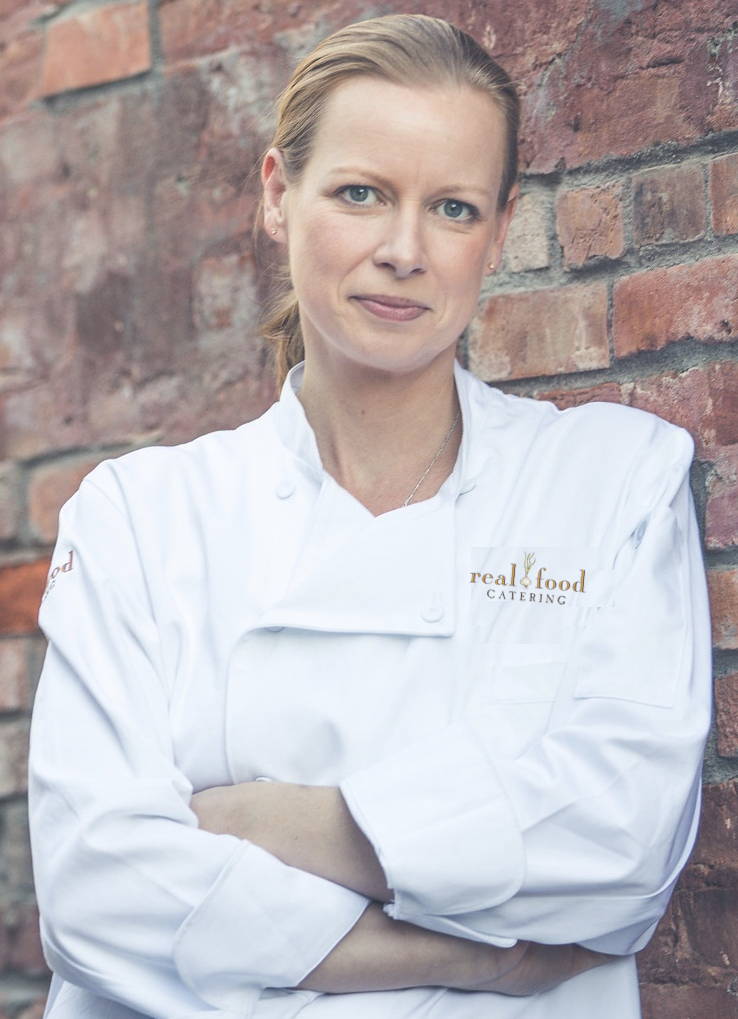 Classically trained chef, author and farmer-advocate Laura Kenny brings seasonal ingredients together based on individual tastes. Chef Laura provides excellent guidance on how to nourish small or large groups of hungry VIP's.
---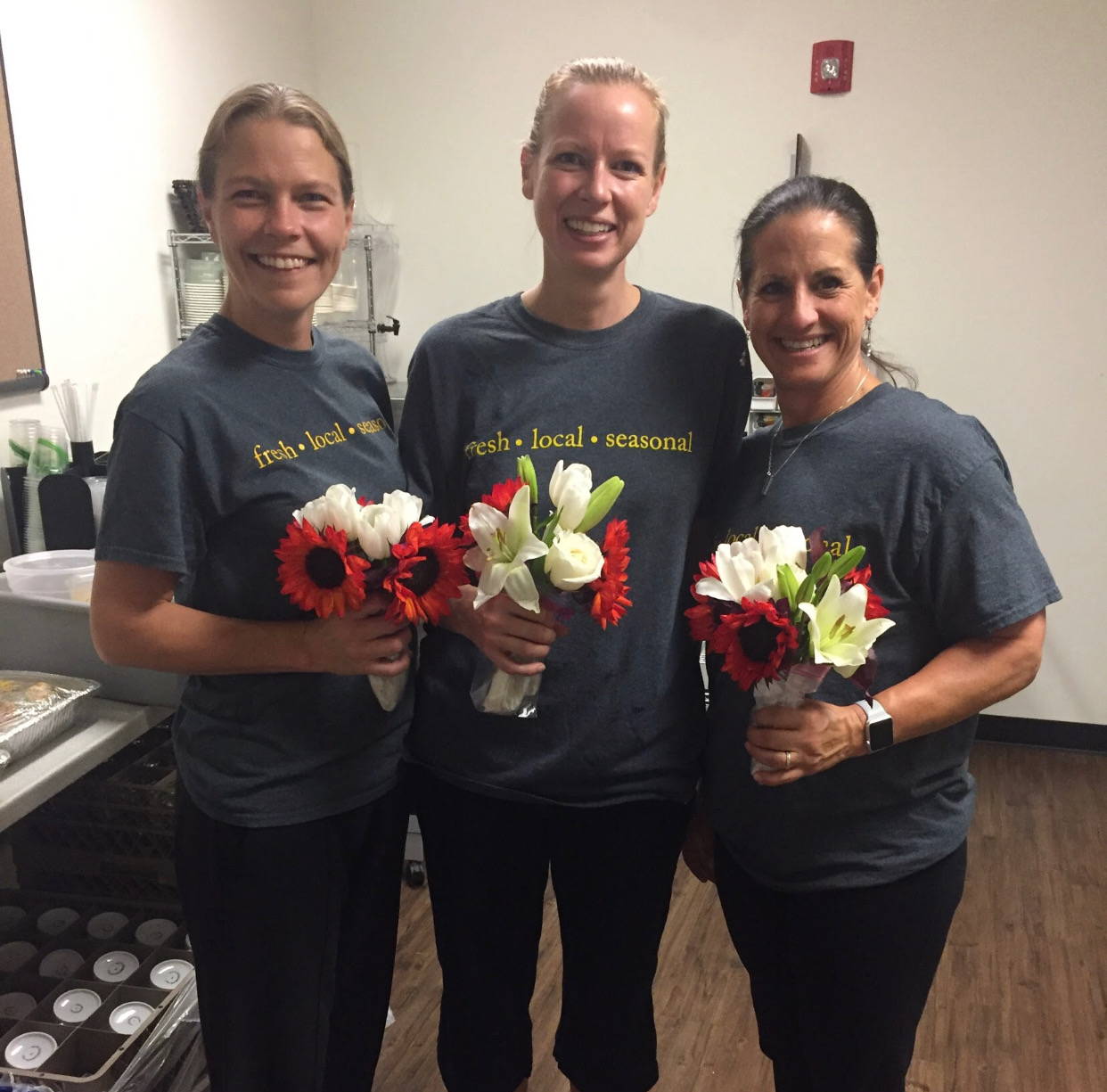 The skillset of Real Food's staff is the secret to our success. Years of experience allows our team to be one of the most cooperative and adaptive machines in the business. Regardless of the size, we take the worry away.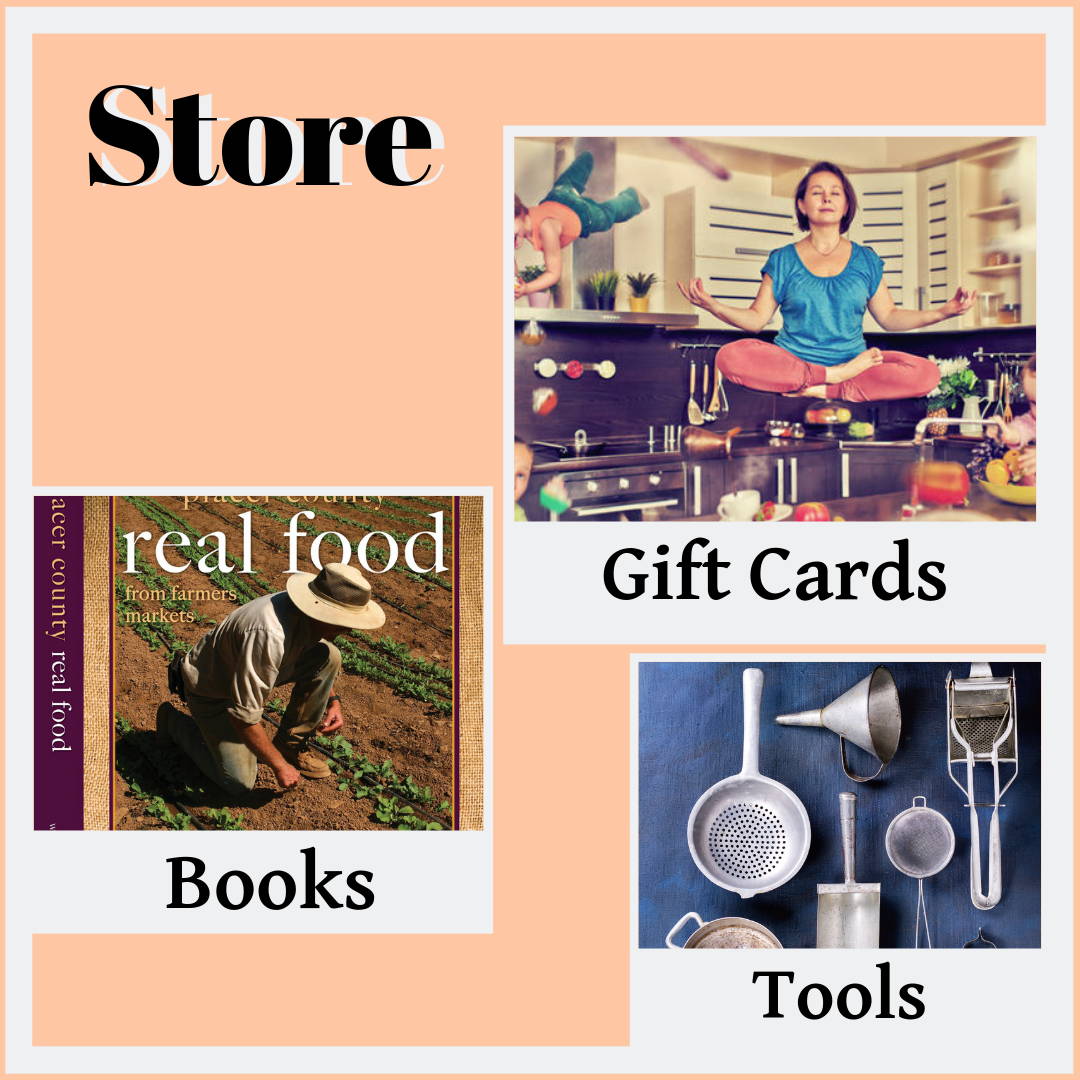 Cool Stuff For Real Kitchens
Real Food Products